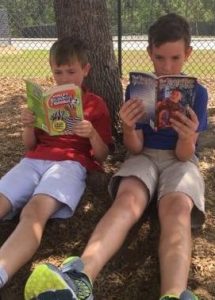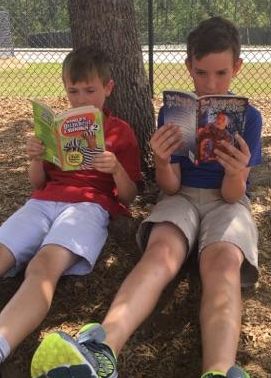 Many kids have endangered their own lives in daring efforts to rescue others from deadly circumstances. A teenage babysitter repeatedly ran into a blazing house to save the lives of five little children. A 13-year-old boy braved raging floodwaters during the height of a killer hurricane to rescue a family of 12. A high school athlete spent 17 hours on a frozen ledge in a blizzard to keep an injured avalanche victim alive.
Despite overwhelming obstacles, these and other courageous kids found the inner strength to persevere during dangerous rescues. They did what they believed had to be done no matter the risk to their own safety. In every case, it was worth it—because these heroes saved lives.
Each book in the Ten True Tales series features ten exciting stories based on true events ripped from the headlines or taken from little-known moments in history. Most of the stories in this gripping series reveal, in dramatic fashion, kids, first responders, regular people and soldiers caught in extraordinary situations—often with their very lives in extreme danger.
Any teacher who has a Scholastic account can order books for you on scholastic.com or by calling 800-SCHOLASTIC and asking for item number 978-0-439-85483-2.