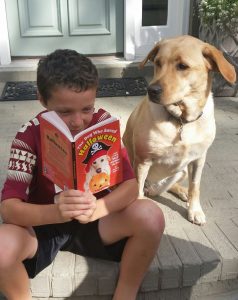 Lately, folks are feelin' as jumpy as a cockroach in a fryin' pan. But worryin' only gives small things big shadows. This book is a collection of hundreds of endearing, truthful and amusing homespun adages and turns of phrases and dozens of countrified jokes that will appeal to anyone who wants a change of pace in our pop culture-infused life. Country sayings are as varied as America itself and part of our national heritage. Best of all, they'll leave you smilin' like a goat in a briar patch.
Purchase Butter My Butt and Call Me A Biscuit from:
Amazon.com
Andrews McMeel Publishing
Barnesandnoble.com
Excerpts
If you bump into someone you don't like, you might say…
Anytime you happen to pass my house, I'd sure appreciate it.

If someone is acting like a martyr, you might say…
Get down off that cross 'cause someone else needs the wood.

Trying to convince a friend to put her troubles in perspective you might say…
Your problems ain't no bigger than the little end of nothin' whittled down to a fine point.